Dry risers fitted with the highest grade components on the market

Wet risers fitted and tested to the current British Standard BS9990 2015

Bespoke systems to meet all requirements

Maintenance of dry and wet risers
Welcome to UK Dry Risers
Experts in the specialist installation and maintenance of wet and dry risers

Qualified and experienced engineers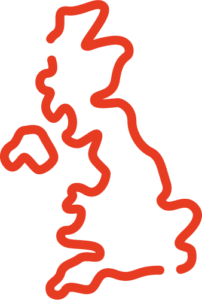 Covering the whole of the UK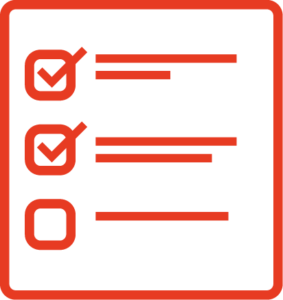 Standard or bespoke solutions
Proudly part of the PTSG family
UK Dry Risers Ltd. is the UK's largest independent national provider of specialist installation and maintenance services for wet and dry risers.
We work nationally on all kinds of projects, from a small care home in Dundee to a 50-storey apartment block in Central London.
We operate two independent companies – UK Dry Risers Installation Ltd and UK Dry Risers Maintenance Ltd. Both are based in Bury and can combine expertise and manpower to work collaboratively, when required.
UK Dry Risers Maintenance Ltd delivers dedicated, planned dry and wet riser maintenance services.
We offer standard and bespoke service packages, which can be arranged through our head office
At UK Dry Risers Installation Ltd, we have engineers working nationwide every day, allowing us to cost all projects at the same competitive rate regardless of location. We source all components from leading manufacturers worldwide to ensure that all our installations are fitted with the highest-grade components on the market.
We also offer a highly respected design service through our in-house design and technical team.
Please find out more about our services in these pages – and ask us for a free, no-obligation quote
Dry & Wet Riser Maintenance
UK Dry Risers Maintenance Ltd. is a dedicated planned maintenance company specialising in the annual service and commissioning of wet and dry riser systems.
Find out more
Dry Risers
Dry rising mains are intended for use by the fire brigade or other trained personnel.
Find out more
Wet Risers
Wet risers are installed into new buildings above 50 metres, or in cases where it is difficult to provide a suitable breeching inlet position to a dry riser.
Find out more
Bespoke Systems
We have the design capability and experience to carry out the installation of bespoke dry riser systems.
Find out more
UK Dry Risers Ltd. is part of PTSG, a UK market leader that specialises in access and safety, electrical services, specialist building access, fire solutions and water treatment.
Click this box to learn more about our wider service offering, including information about what we can do to help you.